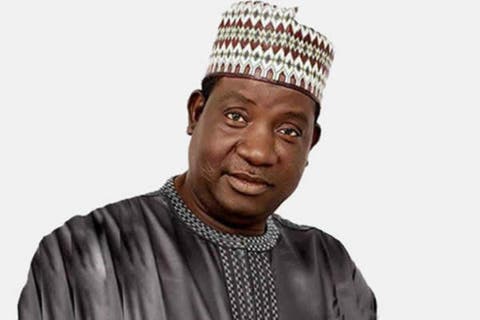 The Christian Association of Nigeria, CAN has asked Gov. Simon Lalong and other elected citizens of Plateau State to see their victories in the just concluded General elections as an act of God.
As such, they should use their positions to glorify His "Holy Name" and serve the people of the state "with all their ability", the Plateau State Chapter of the body said, Monday.
In a Statement by Rev. Dr. Soja Bewarang, its Chairman and Rev. Fr. Polycarp Lubo, Secretary, the body asked "The losers" to join hands with 'winners' of the polls to build the State.
It said, "There shouldn't be any bitterness because God gives power to whom He wills.
"If they are not satisfied that justice has been meted to them, for the sake of God and the beloved people of the state, they should follow due legal processes to seek redress for the perceived injustices.
"No body should take the laws into their hands whatsoever."
CAN in the statement however congratulated citizens of the state for peaceful polls.
"Prior to the elections analysis on the probable nature of the would be elections has Plateau mentioned among crises prone states, but to God be the glory there were no records of killings, maiming and assault on individuals as in some States.
"CAN commends INEC, the security agents, the citizens of the state for the matured manner in which they conducted themselves before, during and after the re-run elections," the statement says.