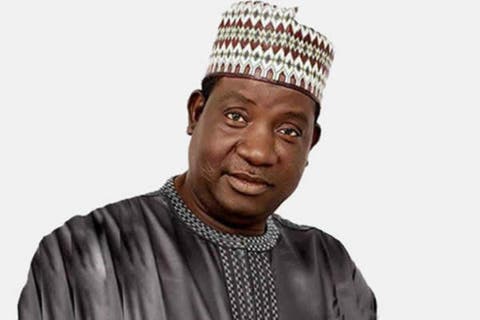 The Plateau State Governor, Simon Lalong says his reelection is victory for the entire State, with "no victor, no vanquished."
Thus, citizens should celebrate him in 'harmony' without harassment, intimidation and provocative statements against anyone, Lalong said.
In an acceptance speech after he was declared winner of Saturday's rerun Gubernatorial elections in the State, the Governor saluted the "mature conduct" of his fellow contestants, asking them to join him in building the State.
"I also extend my hands of friendship and urge you to share in the patriotic zeal of building a virile Plateau so that we can bequeath a positive and lasting legacy for the younger generations," the APC flag bear said.
Governor Simon Bako Lalong after the rerun elections scored 595,582 votes to beat his closest rival, Jeremiah Useni of the PDP who polled 546,830 votes.
An official broadcast on the Governor's reelection is expected anytime from Sunday.