The Evangelical Church Winning All (ECWA), headquartered in Jos, Central Nigeria says the nation's government is perpetrating 'injustice' against Christians in Northwestern Kaduna State.
The Kaduna State and Federal Governments had ignored thousands of local Christians displaced by herdsmen attacks in the southern part of the State, says a communiqué issued after the Church's 66th General Church Council in Jos.
"ECWA notes the continued attacks by these herdsmen on the Adara Christian communities in Kajuru Local Government Area of Kaduna State and the glaring injustice being perpetrated by the State and Federal Government in ignoring thousands of the internally displaced Adara people and the continuous imprisonment of their traditional and community leaders for months without any charge," the communiqué released on Friday, signed by the ECWA President, Rev. Stephen Panya says.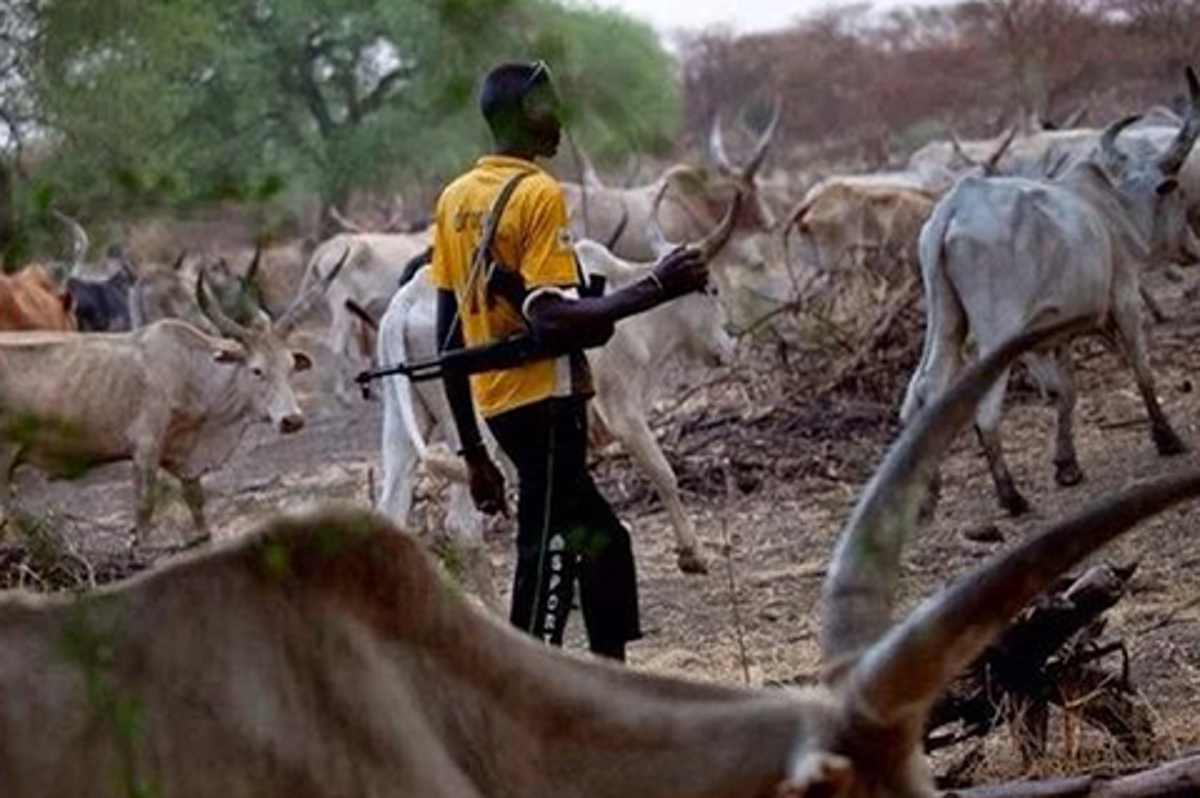 The Church however warned that government should protect and compensate Christian communities affected by armed attacks in the country's Muslim dominated North or risk food insecurity and 'self-defense' which may lead to 'anarchy'.
It says, "Council views with serious concern the unabated attacks of armed herdsmen across the country, especially in the Middle-Belt and Northern States if Kaduna, Plateau, Benue, Kogi, Katsina, Zamfara, Taraba and Adamawa as they continue to destroy lives, farms and properties of innocent members of their host communities.
"ECWA calls on the Federal government to apprehend and arrest the perpetrators to face the dull wrath of the law, and compensate the victims in the interest of justice as failing to do these may jeopardize efforts in boosting food production and guaranteeing food security in Nigeria.
"The Council also warns that failure to protect the people and serve justice will spur the people to self-defense which may eventually lead to anarchy."